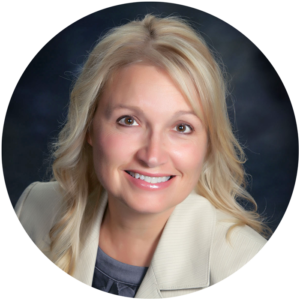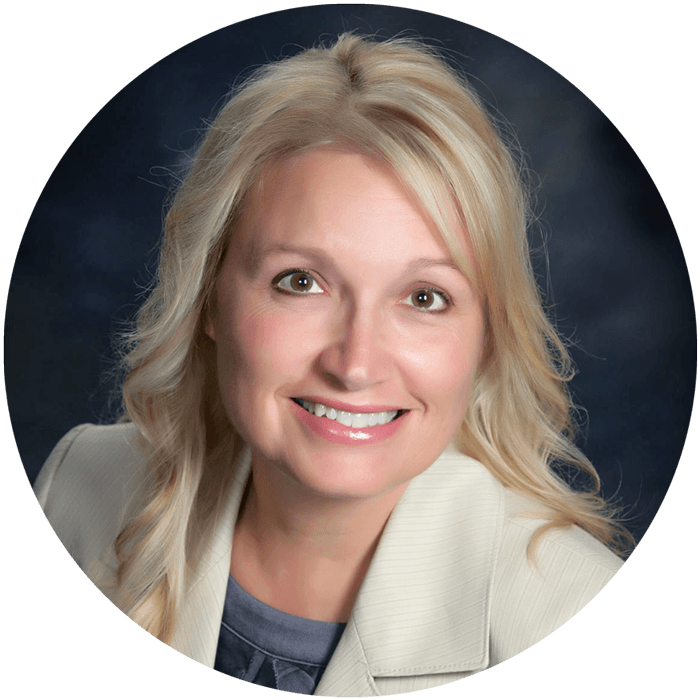 Dr. Joni Orazio originates from New Orleans.  She graduated from the University of New Orleans then completed her medical degree from Louisiana State University School of Medicine in 1989.  She completed a General Psychiatry residency at Alton Ochsner Foundation then returned to Louisiana State University School of Medicine to complete a fellowship in Child and Adolescent Psychiatry, serving as Chief Resident.

Charles E Bramlet, Jr, MD
Dr. Charles E Bramlet, Jr. originates from Lafayette, Louisiana.  Following undergraduate studies at the University of Louisiana, he completed his medical degree at Louisiana State University School of Medicine.  Dr. Bramlet completed an internship in Physical Medicine and Rehabilitation at Louisiana State University School of Medicine, then completed a residency in General Psychiatry at Alton Ochsner Foundation.

HOW WE WORK:


The Healing Relationship Model



As practitioners who have adopted the Healing Relationship Model, we strive for cures where possible, aim to reduce suffering when a cure is not possible, and seek to help our patients find meaning beyond the illness experience. Critical to this are relationships that possess mutual respect and that cultivate trust, hope, and a sense of being known. We encourage a bidirectional flow of information between ourselves and our patients, ensuring a cooperative spirit with mutually agreed upon treatment goals and components.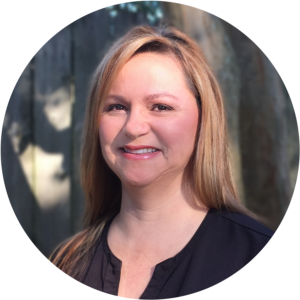 Ellen Stutes, LPN
Patient Care Coordinator (PCC)
Ellen Stutes, LPN, has been on staff for 15 years. She has 22 years of experience in the nursing field with the last 19 years in mental health. Ellen works closely with our patients in the clinic, triages patient calls, and facilitates a psychopharmacology group. She has experience in administering school observations, psychiatric assessment testing and psychoeducational testing.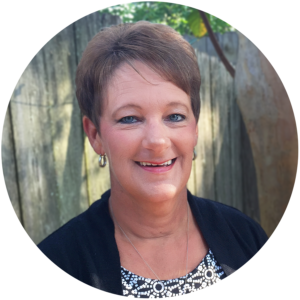 Charmaine Richard
Office Manager & PCC
Charmaine Richard is a native of Lafayette, Louisiana. She graduated from Southern Technical College in 1985. Charmaine has worked in the medical field for 32 years and has served as Office Manager with Psychiatric Associates of Southwest Louisiana for 17 years. Charmaine also assists in providing care to our patients, striving to create an atmosphere that provides a positive and accepting experience.