Independent Practitioners
These excellent providers operate in our building. Read about their services below.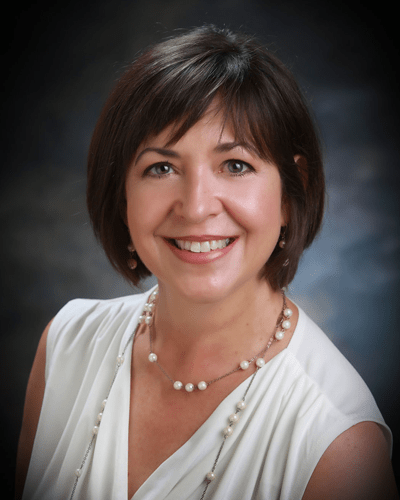 Monica Daigle, LCSW, Certified Intrinsic Coach®
Monica Daigle is a clinical social worker licensed by the Louisiana State Board of Social Workers since 1996. A graduate of the University of Southwest Louisiana and Louisiana State University, she received a Master of Social Work degree with a concentration in Mental Health. Her earlier professional life in organizations earned her experience with a variety of mental illnesses, sexual and childhood traumas, eating disorders, and addictions. The knowledge and training gained in these years led Monica to establish a rewarding private practice.
As Monica's fascination with the complexities of human nature and relationships continued, she pursued professional growth and learning opportunities in executive, organizational and life coaching. She became certified as an Intrinsic Coach® and expanded her expertise in this unique model that produces sustainable results and meaningful change in the lives of her clients.
Today, her practice serves adults 18 and older. Her areas of focus include - but are not limited to - couples, (including intimacy and affairs), parenting, ADHD, anxiety, depression, grief, childhood trauma, and other stress related problems. She employs a variety of evidence based therapeutic approaches including cognitive-behavioral, insight-oriented, emotion-focused, family systems, AIT (Advanced Integrative Therapy), and depth psychology.
Working with people is her passion, increased intrinsic capacity, her mission. Both are accomplished with sensitivity, keen insight, skill and professionalism. Her office is located at 119 Rue Fontaine in Lafayette, LA. She can be contacted at 337.988.2874 for questions or for an appointment.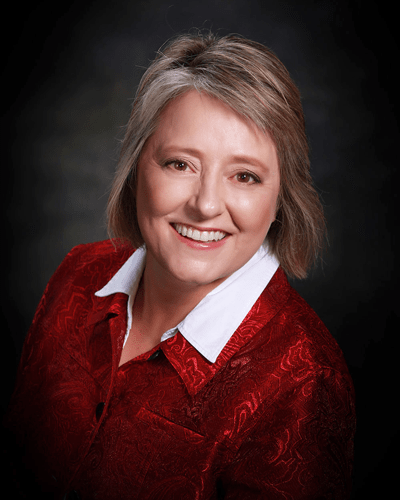 Leslie G. Fontenot, MS, RD, LDN, CDE
Leslie Fontenot is a master's level Registered and Licensed Dietitian/Nutritionist. She holds the distinction of being a Certified Diabetes Educator with the National Certification Board for Diabetes Educators. Her passion lies in helping people to feel good about themselves and their eating. The nutrition counseling and medical nutrition therapy skills that she employs move people toward restoring normal and healthy eating habits. Leslie's years of practice allow her to work effectively with children, adults, and families who need help with a variety of medical issues.
She can be reached at 337.278-7943.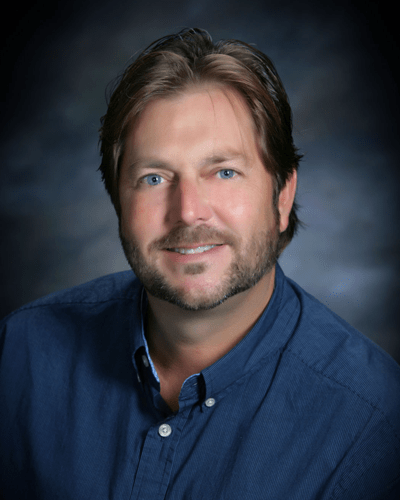 James E. Reaux, LPC — 'Jimmy'
Our lives are often challenged with obstacles that can seem overwhelming. During these times, the impact to the way we think and what we feel can leave us feeling helpless. Fortunately, everyone has the capacity to make changes in their lives to promote healing and peace. The therapist role is to foster and guide that process by offering alternative outlooks on life circumstances, and identify individual strengths to promote positive behavioral changes and ways of thinking. These changes come through the development of a sincere, honest relationship between client and therapist. I am non-judgemental and dedicated to every person who comes to me for help. I believe that each of us is resilient with the ability to overcome any of life's obstacles. I am experienced at a variety of life issues including anxiety, sadness and depression, grief, trauma, relationship and communication, parent-child issues, transitional and work related problems, among others. I apply evidence-based interventions from within a Cognitive-Behavioral framework. Let me help you to make positive changes in your life! Please reach out to me if you are in need.
I can be contacted through our office located at 119 Rue Fontaine, Lafayette LA. 70508.
The telephone number is 337.991.9142, option #4. Please leave me a detailed message and I will return your call as soon as I can.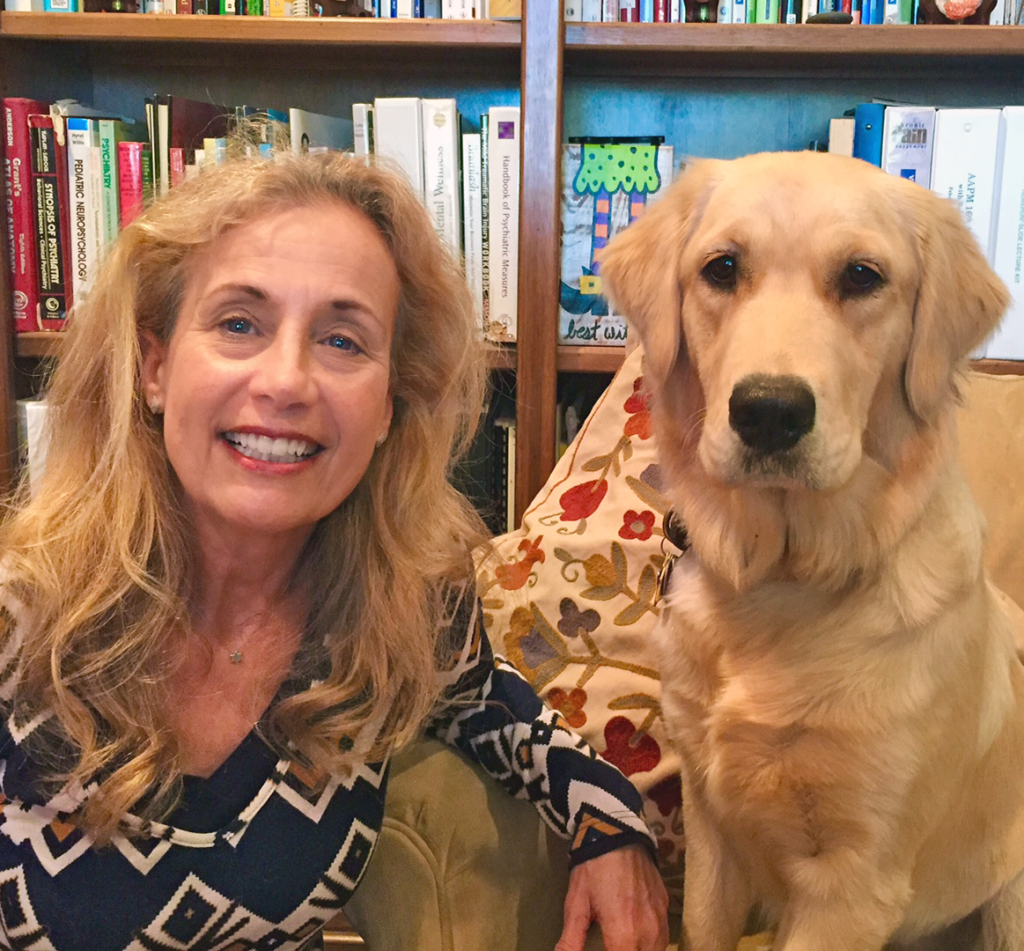 Lisa Strauss received her Masters in Social Work from Tulane University in 1979, became a Licensed Clinical Social Worker in 1982, and has been in private practice since 1987. She has 36 years of experience working with the LGBT community, troubled teens, women's issues, and parents. The philosophy underpinning Strauss's work is that all people have the potential for "awesomeness" and that kindness and self-awareness are essential components of the journey to emotional health. She offers cognitive-behavioral, insight-oriented, and mindfulness-focused treatment modalities, as well as eye movement desensitization and reprocessing (EMDR) therapy. These therapeutic approaches are evidence-based and can be applied to a variety of client needs, including but not limited to anxiety, depression, and post-traumatic stress. 
For appointments, call 337.280.0060