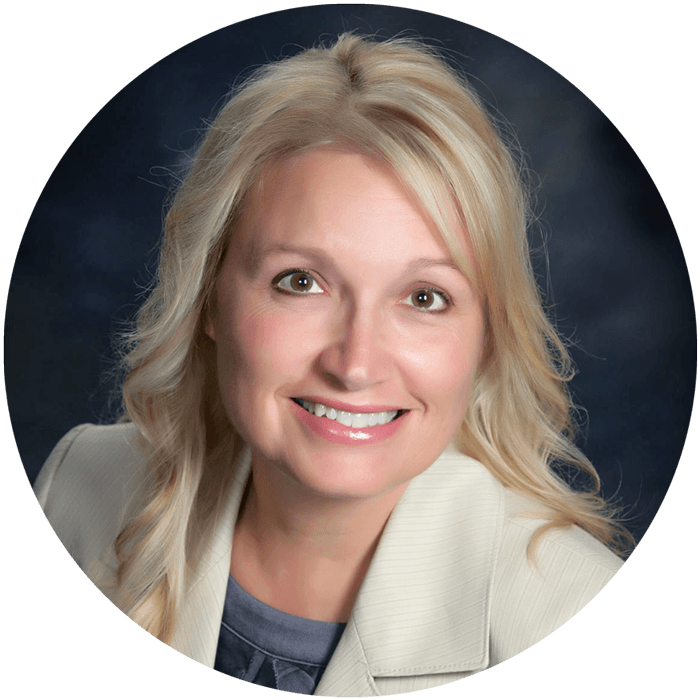 Dr. Joni Orazio originates from New Orleans. She graduated from the University of New Orleans then completed her medical degree at Louisiana State University School of Medicine in 1989. She completed a General Psychiatry residency at Alton Ochsner Foundation then returned to Louisiana State University School of Medicine to complete a fellowship in Child and Adolescent Psychiatry, serving as Chief Resident. During her fellowship, she received the AMA-Burrough's Welcome Leadership award and the APA Mead Johnson Fellowship Award.
Upon completing training in 1994, Dr. Orazio relocated to Lafayette, LA. The primary focus of her work has been in the outpatient setting providing personal, caring and individualized treatment. Dr. Orazio has worked with partial hospital programs designed for patients with resistant mental illness, integrated intensive outpatient programs for children and adolescents, and consultation services in the general hospital setting. In the past 14 years she has exclusively dedicated her time to private practice in the outpatient setting for toddlers, children, adolescents and adults.
Dr. Orazio is board certified in General Psychiatry and Child and Adolescent Psychiatry. She treats an array of conditions including ADHD, Anxiety Disorders, Mood Disorders including Depression and Bipolar Disorders, Women's Mental Health Issues, Eating Disorders, Obsessive Compulsive Disorder, Disruptive Disorders, Trauma Related Disorders and Neurodevelopmental Disorders including Autism Spectrum Disorder, Intellectual Disability and Downs Syndrome.
Services provided include extensive psychiatric evaluation that is tailored to the patient's individual psychiatric and medical needs. Most evaluations include further information gathered from schools, parents, or other significant sources, including laboratory and radiological studies. Additional evaluation or testing may be recommended, including genetic testing for developmental abnormalities or for metabolic/pharmacokinetic issues regarding medication usage, specific neurological testing, or consultations with specialty physicians. Dr. Orazio provides medication management with established patients. In addition, she collaborates closely with a patient's counselor and provides individual, family and team services with the patient's mental health team. Dr. Orazio works closely with her patients, their family members and other providers including physicians, psychologists, social workers, teachers, school administrative personnel, licensed professional counselors, community agencies, occupational and speech therapists and nutritionists. She ensures a collaborative relationship with her patients and other providers in an effort to promote optimal outcomes and personalized care.